DELTA AIR LINES PILOTS
Scroll Down for Directions
PLEASE SELECT ONE OF THE FOLLOWING:
A)  If you want our report for your "FEDERAL" return Please click here!
B)  If you are requesting a Report for "STATE" Taxes, Amendments or special circumstances please click here.
By logging into our site, you are acknowledging that our report now comes "AS IS".  Because of the varied rules on state taxes and small business expenses etc,  no longer provide audit support than to the extent of our calculations were correct.   Because of the new tax complexities, we do not provide instructions for how to use our calculation and recommend hiring a good tax consultant to assist you.
It will be up to each individual to make sure that they fall under those exceptions in the IRS Tax Reform ruling.  For a more detailed description of the new Tax Reform please visit  www.IRS.gov.  With that being said Pro-Diem, Inc. will not be able to process your 2018 "Federal" expense report.  We thank you for your loyalty, allowing us to assist you over the years.  We will continue to look for solutions and pursue other ways we can help you.  Be sure to check our website for any updates as we will be posting any further information there.
DO NOT  SNAIL MAIL OR PDF  DOCUMENTS.  We will not be able to use them.  Data must be in .doc or .xls  or .csv format.   Need assistance doing this?  Call us!
ProDiem, Inc. is pleased to announce that we have implemented a new online service. This new service will allow you submit your flight data, verify your address, and make payment in a new streamlined manner on our web site. You will now be able to do this all in one place from your secure account with Pro-Diem, Inc.
PLEASE NOTE: No more widget! Delta provides you with an export we can use.  NO MORE NEED FOR TECH SUPPORT!   MAC USERS CAN DO THIS ON THEIR OWN NOW!
What we need for per diem calculation:  (YES this means you too Mac Users!)
Flight Attendants – Please click here to be taken to the Delta Flight Attendants page
Pilots – Follow the instructions below to obtain your Pilot Activity Statements (MyPAS) and upload data to Pro-Diem, Inc.
Training & More – Be sure to include profile notes regarding travel dates and location for any out of base AND away from home (more than 35 miles from your residence) training. Also let us know of any TDY or deviations that need to be accounted for. Otherwise, data provided will be used for report.
Log in to www.deltanet.delta.com
Select My Division
Select MyPAS
Log in again (with 9 digit log in)
Select months for the tax year needed AND December of the year prior as well as January of the year after (if available). This captures any trips that might carry into and out of the year.

Select Export
The following screen will appear. Click on save
WINDOWS Users

MAC Users
If you have a MAC, you need to ZIP the file AGAIN by holding Control button and right clicking mouse pad to get drop down list and selecting "Compress" which will reZIP the folder making it small enough to upload to our database.  If you don't do this it will only send us one month instead of all.  DO NOT upload 12 separate files.  
Here's a great article if you don't understand or have problems doing that! https://www.digitaltrends.com/computing/how-to-make-a-zip-file-on-a-mac/
Once you have obtained your flight data go to www.pro-diem.com to make payment using the following steps:

Log in to your Pro-Diem, Inc. account
Click on the Submit Order menu option

Click on the Start File Order Process button

Select the year and purpose of the report then click Next Step

Click on Select File button, then click the small folder icon to locate file on your computer.

After locating the compressed ZIP folder on your desktop (or downloads folder) click on the Upload button to submit data to Pro-Diem, Inc. database
Click Next Step to being payment process

Don't forget to give us your TRAINING information in your Profile!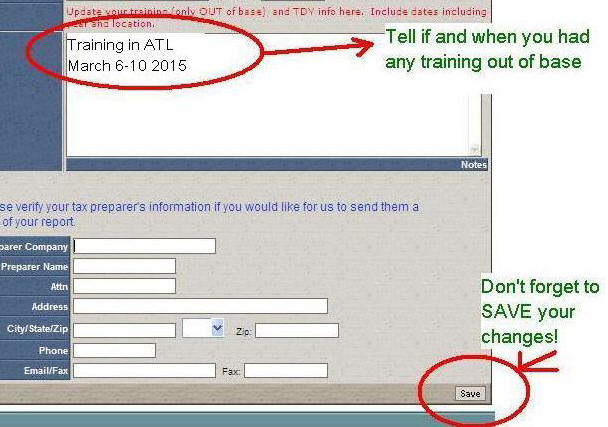 This is the flight data submission option for Delta Air Lines Pilots.
Please contact our office at (817) 421-8389 if you have further questions.